Delivering solutions for a client's bespoke safety sign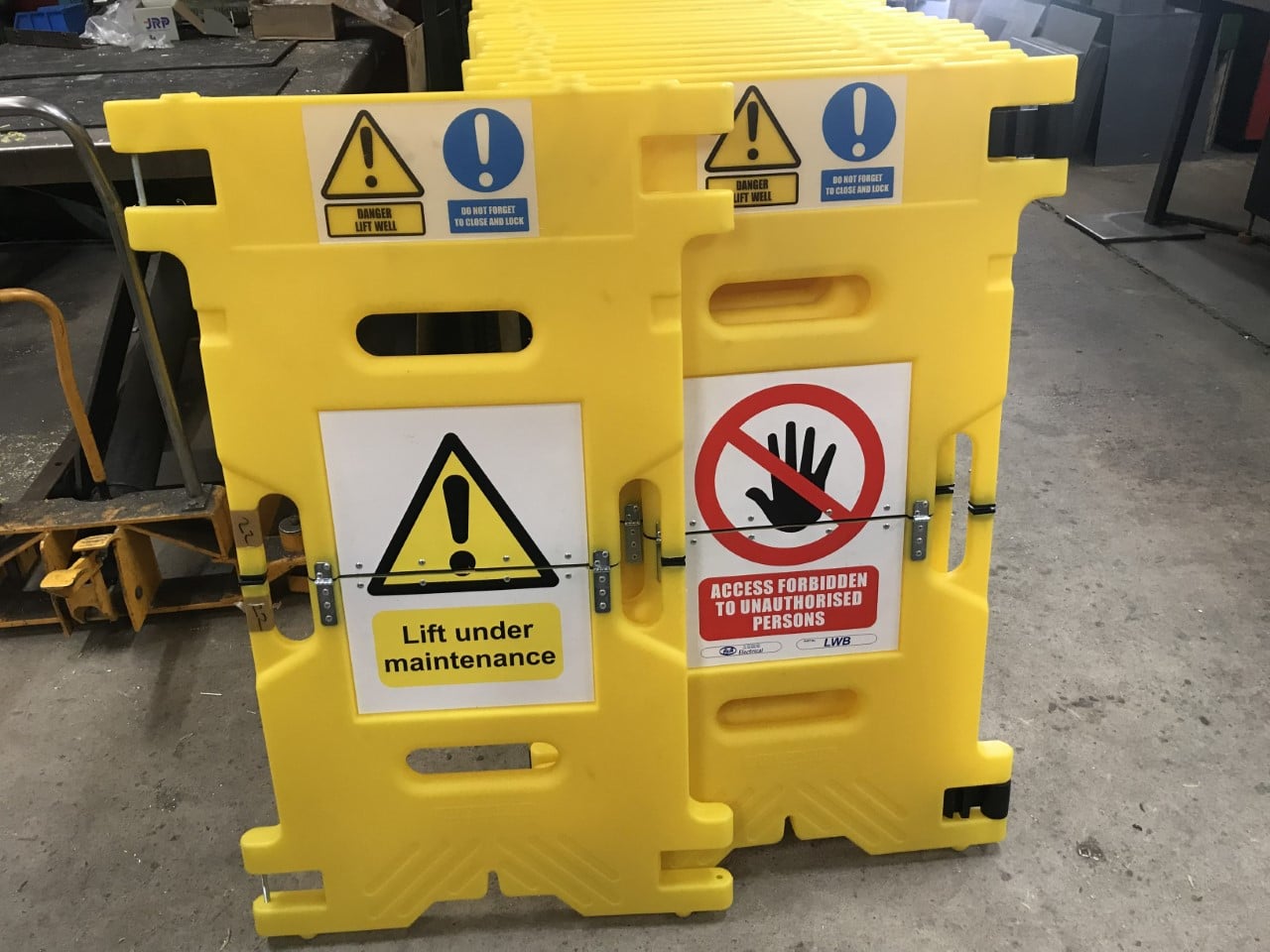 For over 35 years we have been fabricating clients' designs from drawings to the finished product. We specialise in sheet metal work, prototyping and batch work. Recently a client came to us with a problem.  One of the products they sell are safety signs, but the signs were too big to fit in the engineers' vehicles.
We cut the signs in half, made aluminium inserts, hinges and toggle clips, powder coated and re-assembled. The adapted signs now fold and fit into the engineers' vehicles. The work that we produce is varied and diverse.  Wherever possible we meet and often exceed our clients' expectations.  Our client was delighted with our design solution for his problem.
Sometimes we are asked to produce a design and it simply isn't something that we are able to do. In these circumstances we are always honest and upfront, and we explain to the client the reasons why we don't feel that we are right people for the job.  Where possible we will always make a recommendation as to who we think could do the job instead of us.
So, what type of jobs do we produce on a day to day basis? That's a tricky question to answer, as there isn't that one specific piece that we produce day in day out.  We work across so many different industries, from food manufacturing, lift engineers and automotive to name but a few.  We fabricate batch work and bespoke design work for everyone.  We even do welding repairs, no job is to big or too small.  For further information on our services click here.
So if you have a design idea that you would like to make a reality give one of our team a call today on 024 7661 0778
and we will endeavour to find the right solution of you.