Blog / Coventry Live Business Awards
MPL Fabrications Shortlisted at the Coventry Live Business Awards
MPL Fabrications nominated for the Covid defiance award
On the 14th of October 2021, the CoventryLive Business Awards took place at the Coventry Building Society Arena .  The awards celebrated and recognised the top companies and organisations across the city of Coventry.
MPL Fabrications were shortlisted in the COVID defiance category. Having never entered the awards before, MPL Fabrications have seen many changes over the years, and decided as a dedication and thank you to the team, they would enter.
In 2020 the family business had been on the verge of folding due to the unexpected passing of the company's previous Managing Director. The business was under immense pressure and then Covid hit.
Under exceptional circumstances Kevin Duffy joined the business as the new Managing Director.  Despite the challenges,  Kevin and the team turned the business around growing the family business by 20% year on year.
Unfortunately on the evening, MPL didn't win the category, but felt a real sense of achievement in being shortlisted as a finalist and having turned the business back into a profitable business once again.
On the evening MD Kevin Duffy and his daughters were proudly presented with their Covid finalist award.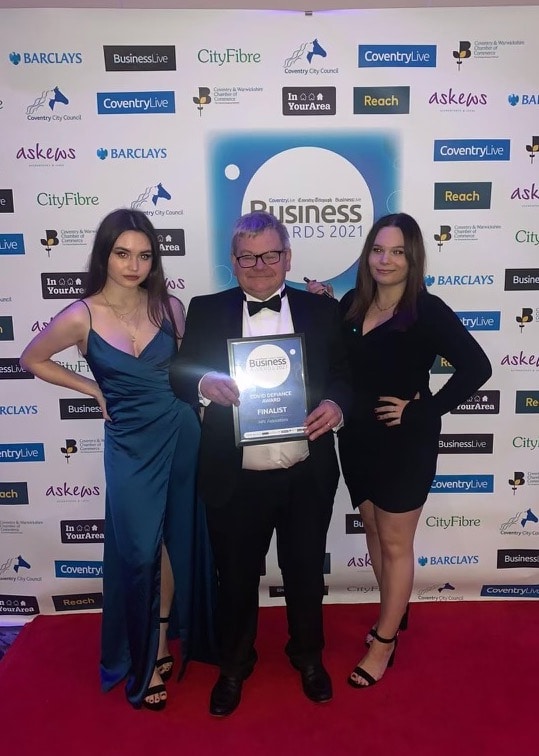 If you have any questions about our specialist welding services or want to discuss a specific project then please contact us on 024 7661 0778, or via email at sales@mplfabrications.com. Our expert engineers are ready and waiting to explain exactly how we could deliver the sheet metal components you need.
Our company got its start offering light precision and welding services. Since then, we have grown our expertise considerably, adding new tools and capabilities to our client offering.
Our success is based on a variety of characteristics that set it apart from other firms in the industry. For instance, we offer quick turnaround on fabrication projects, delivering sheet metal prototyping and batch work in industry-leading times.
The brand is also renowned for our ability to adjust to clients' needs, no matter their size. We can increase our sheet metal manufacturing capacity considerably, thanks to our highly flexible facilities and processes.
MPL Fabrications holds ISO 9001 certification for our quality management systems. This set of processes allows the company to offer clients products of a consistently high quality. It also lets us guarantee standards across our forming, welding, powder coating, product development and CNC punching services.
MPL Fabrication's prototyping capabilities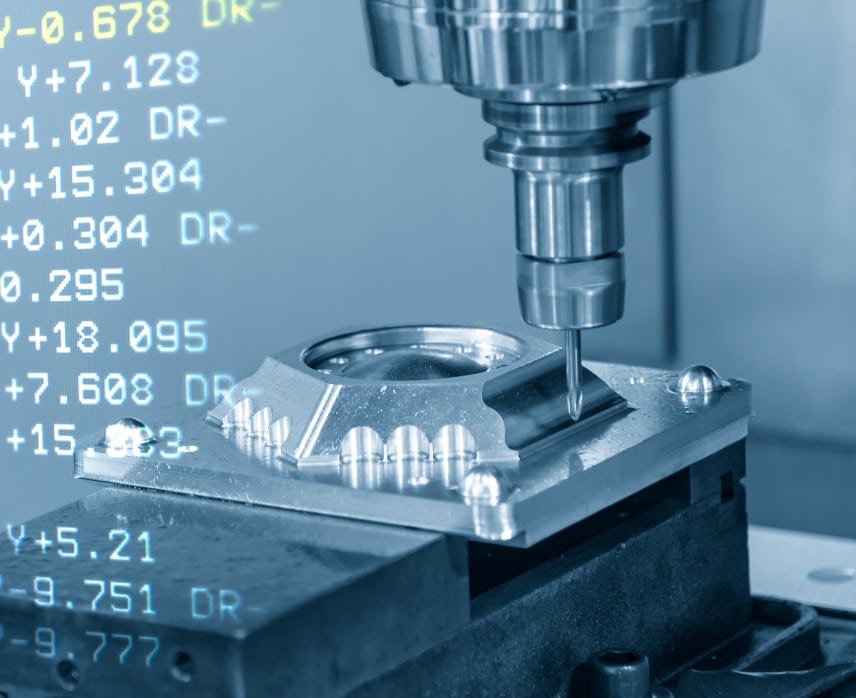 MPL can deliver welding services as a stand-alone service, or part of a wider project. This offers clients the ability to work with a wide variety of materials, including mild steel, stainless steel and aluminium. We carry out all welds to the specification required by the client's project, with options including stud welding, punching of welding components and pressing. We have all of our engineers certified. Specialised welders on the team all meet the standards set out by the ASME IX code. Clients, therefore, have further assurance that welded products will be of the highest quality.
We are also highly renowned for our sheet metal fabrications. MPL delivers tailored solutions for both private and commercial customers. In doing so, we will also cater to batch production and one-off production even if it requires special tooling. Sheet metal services include CNC punching, plasma cutting, powder coating, drilling, milling and power press.
Prototyping is another of our popular services. For the last 25 years, our firm has been delivering bespoke solutions to clients adhering to ISO 9001 and our brand's high internal quality standards.
As the need for powder coating in Coventry grows, MPL Fabrications continues to be at the forefront of the industry. Our unrivalled level of service ensures that we will continue to thrive for the next 35 years as well.