Blog / Metal Prototyping 101: Pros & Cons
Metal Prototyping 101: Pros & Cons
A prototype is a mock-up, a rough draft of a part, or product. Prototypes are made before the manufacturing process starts, allowing designers and engineers to test and develop the product. Depending on the materials and manufacturing processes involved, prototypes can be made for very diverse purposes.
Metal prototypes are made with manufacturing techniques including CNC machining, casting, or sheet metal forming. They can be made from steel, aluminium, or another material chosen.
Metal is often used on advanced prototypes that mimic the final product due to its functionality or it's aethstetic. Depending on the nature of the client and which values their brand thinks are most important during the prototyping and manufacturing process.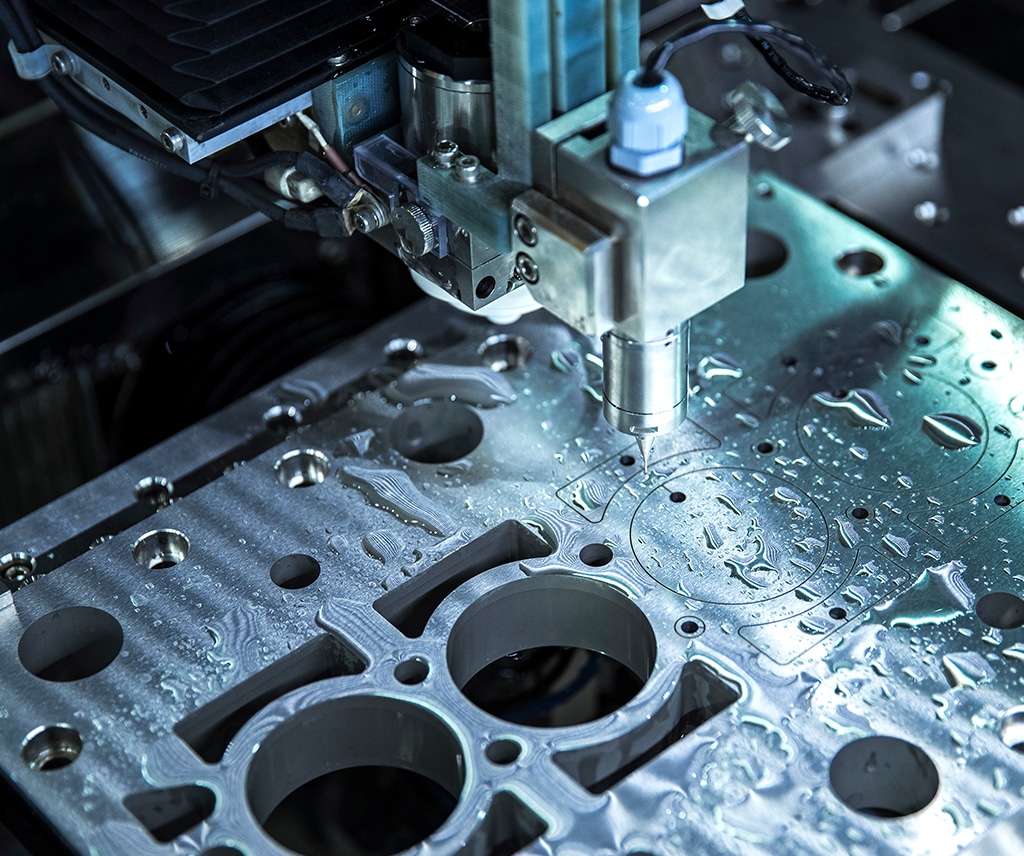 If you have any questions about our specialist welding services or want to discuss a specific project then please contact us on 024 7661 0778, or via email at sales@mplfabrications.com. Our expert engineers are ready and waiting to explain exactly how we could deliver the sheet metal components you need.
Variety of Processes to choose from:
There are many different processes that can be used to create a metal prototype, including CNC Machining, CNC Punching, Press Braking, Laser Cutting and more. Each process has different uses and can be implemented to create very accurate prototypes. For example, a CNC Machine can run the same job a few times with minimal changes from the initial product, allowing for consistent and quality production.
Requires skilled workers:
In order to carry out a solid prototyping process you will need in-house skills and capabilities. This doesn't just extend to the workforce and departments needed, but also the equipment and the maintenance of that equipment, which could include Laser Cutters, 3D Printing, CNC Machining and much more. If you do not have these capabilities in-house it may be worth contacting a fabricator to outsource the work to.
Cheaper Alternatives:
If you're working with a tight budget there are always cheaper options when it comes to materials and processes involved in prototyping. Aluminium is more commonly used in CNC prototyping due to being economically viable, lighter and easier to fabricate.
3D Printing can be expensive:
3D printing is suitable for prototypes that are purely for display; not having any moving parts, mechanical purpose or practical use. Results can be achieved quite quickly, although the options for materials are more limited if you're on a tight budget, particularly when it comes to 3D Printing with metals.
Accurate visual and material representation:
CNC machining can be used to create prototypes that are visually similar to the final part. Machining centres and fabricators can make end-use parts as well as prototypes, so you can create prototypes that have similar functionality to the final product in some basic core aspects.
Not an accurate functional product representation:
There is a risk that your prototype might not accurately represent your product in terms of functionality. Some of the processes involved can only produce prototypes at a limited size, or in certain materials, so there's a possibility that there will be some design flaws in the process. This is a rare problem, however.
MPL Fabrication's prototyping capabilities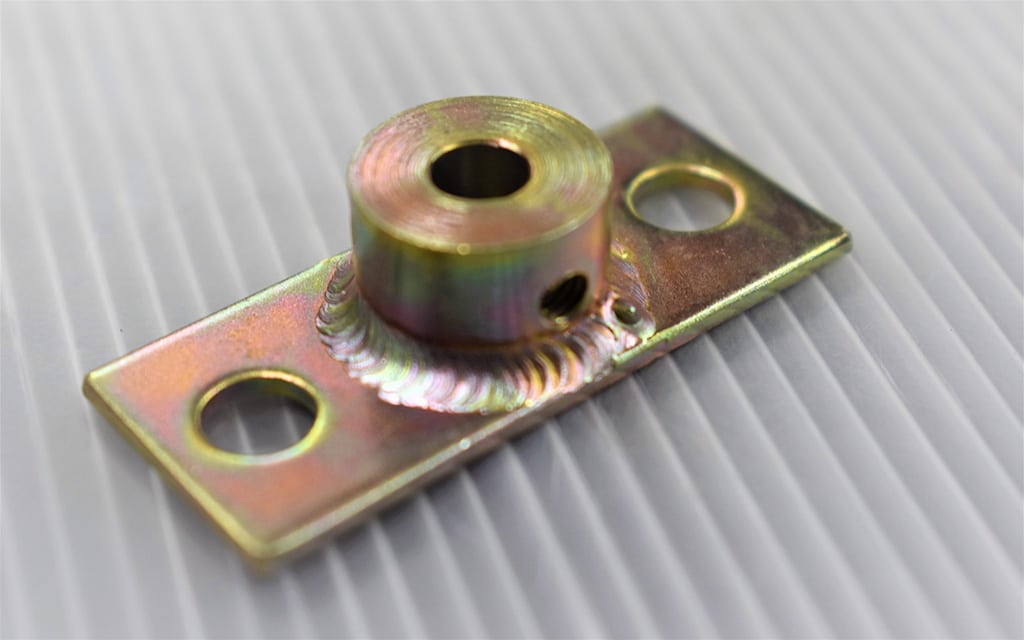 A precision-engineered prototype is often the most important part of a larger project. MPL Fabrications understand how precise a prototype has to be. With years of experience in sheet metal fabrication, they can advise on what is needed to take a concept to reality.
In-house work means that every stage of manufacturing a prototype is seamlessly integrated with every other stage, so the end result is delivered on budget and on time. Once the prototype is complete, the client can work with MPL Fabrications to refine it, correct any problems, and perfect the design. The same team works on a prototype from start to finish to ensure precision and consistent quality.
If you need complete prototyping services of any kind, then MPL Fabrications can discuss your requirements. Their years of experience and ability to be versatile means they can deliver a prototype with ease, for large scale industrial projects or small engineered solutions.