Blog / Metal Fabrication Services: Why Choose MPL Fabrications as Your New Supplier?
Metal Fabrication Services: Why Choose MPL Fabrications as Your New Supplier?
Metal Fabrication Services
As a successful business, being in complete control of your supply chain network and service providers are crucial. It's also vital to ensure your product and pricing remain in accordance with your long-term targets and goals set for your company. In the fast-paced business world we're in, it's also a huge benefit working with innovative companies providing world-class service, faster lead times, and superior pricing. It will put your business in a better position to supply consumers and create a sustainable business environment. In this article, we'll look at why you should choose MPL Fabrications as your preferred supplier.
Increasing the capability of your suppliers will most definitely ensure more business and faster turnaround times for your customers. When you find suitable suppliers, you'll have more peace of mind and be more agile when it comes to service delivery.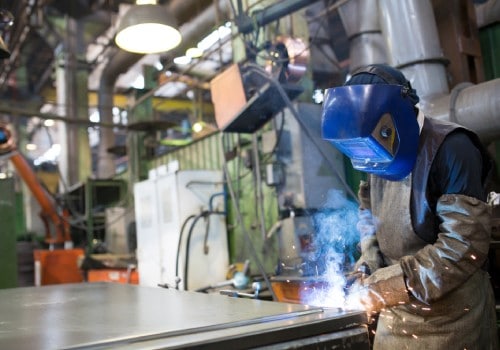 MPL Fabrications is a fully independent company offering world-class service and has a history of excellent service delivery. Our Sheet Metal Fabrications include services such as welding, sheet metal work, prototyping, powder coating, plasma cutting, batch work, and much more. We strive to deliver optimal results for customers and keep our processes and procedures as transparent as possible throughout the entire process.
If you have any questions about our metal fabrication services or want to discuss a specific project then please contact us on 024 7661 0778, or via email at sales@mplfabrications.com. Our expert engineers are ready and waiting to explain exactly how we could deliver the sheet metal components you need.
Why Should You Change Supplier?
It's understandable that you only want the best quality suppliers offering you truly reliable customer service, processes, and ultimately the results you want.
Cost
When it comes to the pricing of your fabrication products, you've likely done your research on it. At MPL Fabrications, we've built platforms and invested significant amounts in order to offer our clients the best service at a reasonable price
Lead Time
The overall cost to the company for your business fabrication needs won't only depend on the price offerings on the table. In addition, by offering an in-house service to our clients, we can drastically reduce lead times for our customers, which may also save you time and money.
Quality
We're proud to offer some of the highest quality products to some of the most prestigious brands around. Our expert knowledge in the industry allows us to provide our customers superior quality products.
Reputation
By building up a tremendous amount of industry experience, satisfied clients, and completed projects, we are more than capable of immediately offering you unmatched service.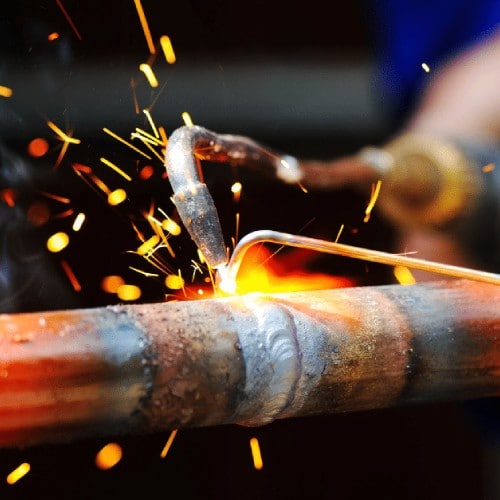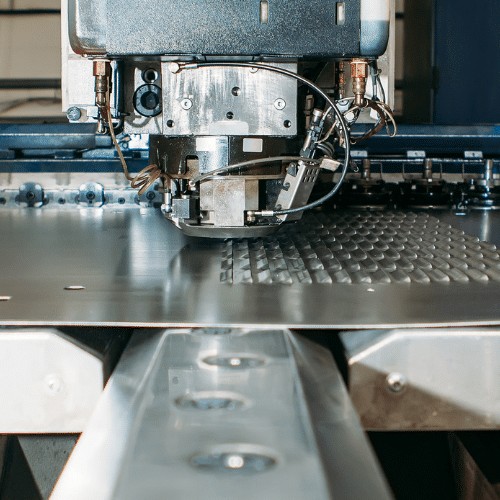 Why Should You Choose MPL Fabrications
Quality of Work
By combining all the aspects mentioned above, we have generated more than enough industry experience and expertise to offer your company state-of-the-art, high-quality fabrication services.
Longevity of our work
MPL Fabrications is proud of its trail of excellent results delivered to clients from various industries. Our history includes supplying the ministry of defence, the police force, and the electronics industry.
Several companies have displayed the importance of practical, affordable, and timous service for Sheet Metal Fabrications. That's precisely what we offer; our service is impeccable, our product is genuinely high quality and made of the most reliable materials.