Blog / How MPL Fabrications Deliver Success on Product Prototyping Projects
How MPL Fabrications Deliver Success on Product Prototyping Projects
With over 35 years of experience delivering bespoke sheet metal solutions to clients, our Coventry-based business is perfectly primed to deliver quality work to individuals and organizations across the region.
At MPL Fabrications, we aim to deliver success on all of our projects, and this can be evidenced by the long-term clients that continually return to our business.
If you need to have your product prototype manufactured, you have come to the right place.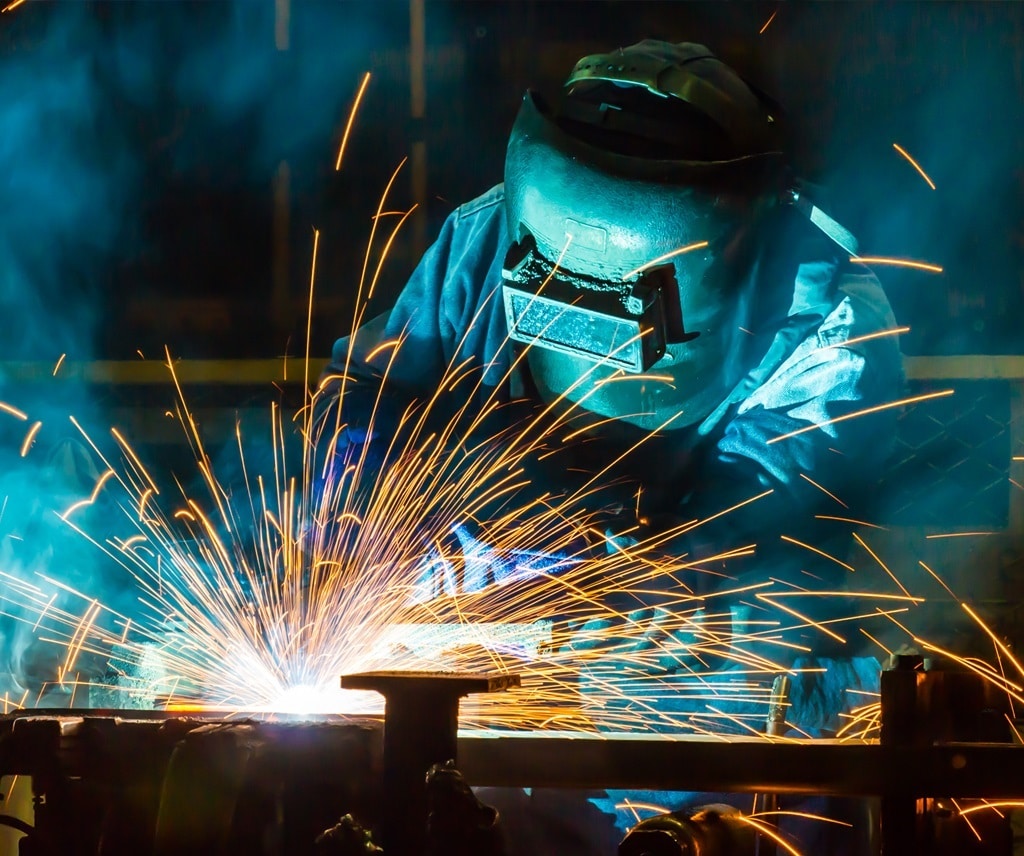 If you have any questions about our specialist welding services or want to discuss a specific project then please contact us on 024 7661 0778, or via email at sales@mplfabrications.com. Our expert engineers are ready and waiting to explain exactly how we could deliver the sheet metal components you need.
How We Deliver Success on Product Prototyping Projects
We understand that a precision-engineered prototype is one of the most important aspects of the projects our clients undertake.  We know that it demonstrates proof of concept and that it can highlight any issues that need to be corrected. The success of their products is important to us, and as we are experts in the sheet metal fabrication field, we deliver success by:
Taking great pride in our work
As we offer a wide range of services in house, every stage of the projects we take on are delivered to incredibly high standards. Our team of engineers and technicians are fully committed to the MPL Fabrications ethos of excellence, and work hard to ensure success for all of our clients.
When we have received the blueprint for our client's products, we advise on exactly what is needed to turn their concept into a functioning reality. Whether that means welding, folding, turning, or powder coating, we will consult with our clients and proceed on the project when we know exactly what it is they are looking for.
The same team works on the prototype from start to finish and delivers complete consistency of quality and precision across the board. Once the prototype has been manufactured, we will continue to work with our clients if they need to refine and perfect the details of their design. We work hard to deliver excellence on all of our fabrication projects and take great pride in the finished results.
Ensuring a quick turnaround for our clients
Another advantage of an in-house team is the quick turnaround of products, as we won't need to outsource to any other organisation. Each stage of the prototype manufacturing process can be seamlessly integrated with every other stage, so we are able to deliver the final product on time and within our client's budget.
With state-of-the-art equipment, and the versatility and expertise of our time-served team of engineers, all projects can be handled with ease and efficiency.
When you choose MPL Fabrications, you will benefit from the best quality products and service every time. Whether you require CNC punching, forming and welding, product development or powder coating in Coventry, we can deliver on schedule.
For more information about the work we do, get in touch with our team today