CNC Punching Machine Required
MPL Fabrications are looking to procure a new or ex-demo recently built CNC Punching machine.  It will need  to be delivered and installed into our factory in Coventry.
Please see image below including machinery specification.
Interested suppliers will need to provide:
Dimensions of the machine so that logistics of fitting it into the building can be assessed
Delivery and installation
Manufacturer's backed warrenty (if pre-owned)
Please send pricing and the above information to Kevin Duffy, Managing Director -
Machine tools for drilling metal.  Machine tools for boring metal.  Metal-working machine tools.  Metal-working machining centre.  Metalworking.  Parts and accessories for metal-working machine tools.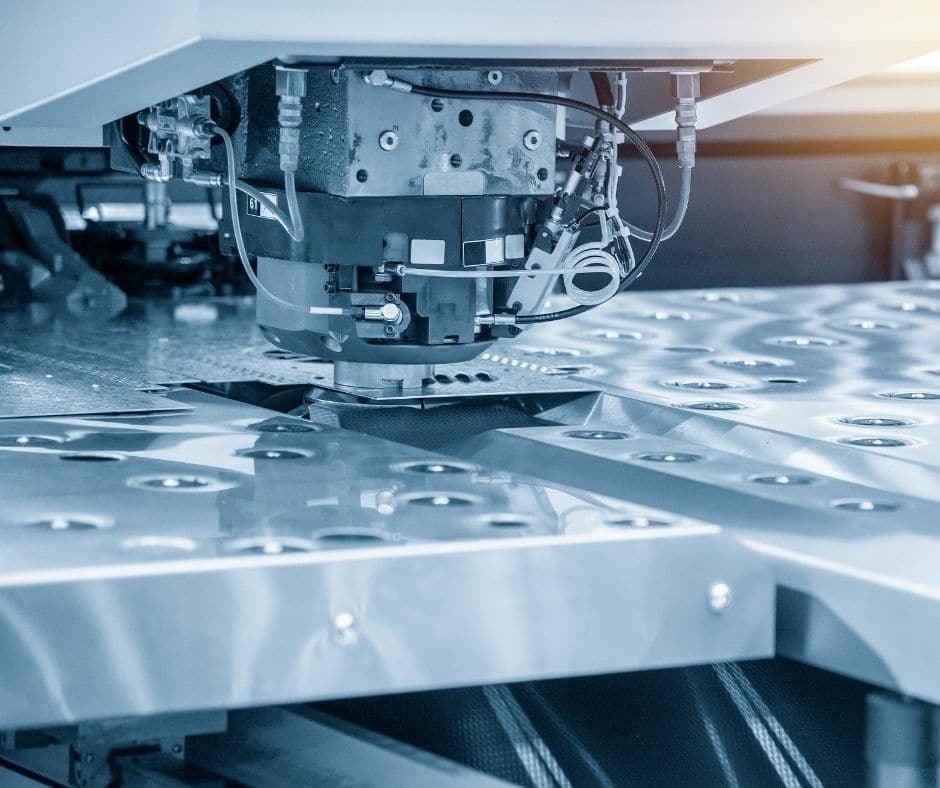 CNC Machine Specification